Malta travel blog —The most comprehensive guide to Malta for first-timers (Part 2)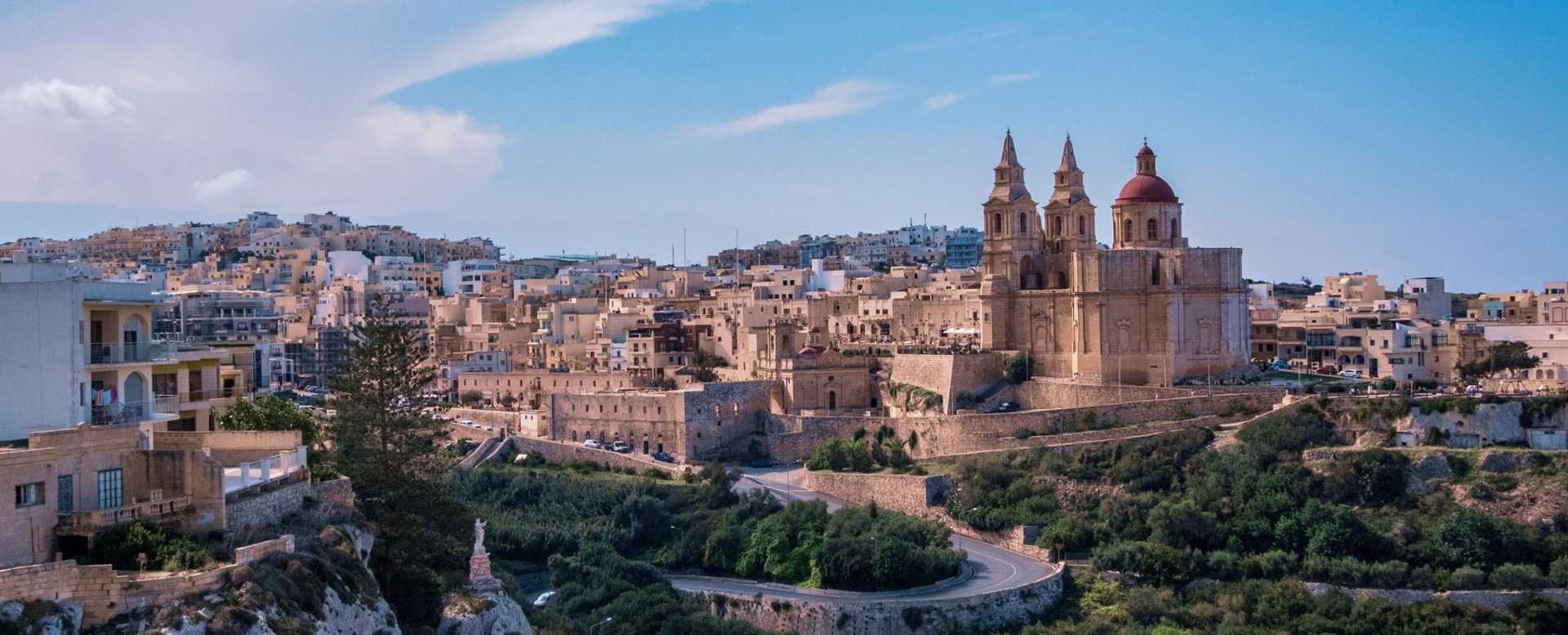 Malta is an island country in the Mediterranean Sea's middle region. The archipelago, a small but strategically important group of islands, has played a crucial role in the struggles of a succession of powers for dominance of the Mediterranean, as well as the interplay between emerging Europe and the older cultures of Africa and the Middle East, all through a long and turbulent history.
Gozo, on the other hand, is a considerably smaller island with an aging population. Gozo's greatest allure lies in its immensity. It's a lovely little island with stunning beaches around every corner. Gozo's natural setting, with its cliffs and tiny hills, provides an even greater experience for those visiting Malta. It's just as lovely in the summer as it is in the winter. Spending a couple of days in Gozo is well worth it, with so much to see and do.
Let's learn the misconceptions or myths that people have cooked these years about these two places!
Misconceptions about Malta
Some believe that Malta can get boring. This is not true because Malta has over 400km of shoreline which makes up for an amazing coast. There are many caves, coves, bays, and cliffs to explore, which will keep you busy for a long time. Some cities in Malta also have something to offer apart from beaches too. Such as Mdina, Valletta, and Vittoriosa, all have old historic areas with beautiful architecture, history museums, galleries, and parks/gardens to visit.
Another misconception about Malta is that it's more expensive than Gozo, but when you look at everything, they both have to offer and compare them side by side. They are actually similar in price. You would pay around 15-20 Euros on average per meal at a restaurant, hostel beds cost between 12-15 Euros, transportation averages out to be 4-5 Euros each way, day tours cost 10+ euros which sometimes include transport but if not just add 3 euros per person for transportation. The only major difference between prices is accommodation and food, although there are cheap places where you could eat. The food prices are similar except hostels usually tend to be cheaper than restaurants but still comparable if looking at actual costs per dish.
Misconceptions about Gozo
What many people don't realize about Gozo, however, is that it actually contains more history than its sister island. Gozo has been inhabited for over 6,000 years, making it one of Europe's oldest inhabited islands. It was even inhabited by Neolithic farmers as far back as 4000 B.C., meaning much of Gozo's culture originates from these ancient times. In fact, according to some experts, Gozo may have served as a stepping stone between Africa and Europe. That said, while you might be familiar with some of Malta's historical attractions (like St. John's Co-Cathedral), you might not know just how rich Gozo's cultural heritage is. While you can certainly spend your time visiting various churches and cathedrals on both islands (and there are plenty to choose from), there are also museums on both islands that can help you learn more about their fascinating histories—and maybe even get a few laughs along the way!
The waters around Gozo are too shallow to see anything. While it's true that some snorkeling spots near harbor towns are limited, there are several other areas where you can snorkel with turtles and colorful fish. A popular place to go snorkeling is Gharb Point off Xlendi Bay on Gozo's southwest coast. Gharb Point offers opportunities for close-up views of marine life, such as moray eels, octopuses, and nudibranchs. You'll also spot dozens of different species of coral at sites like Ras Il-Qala Bay or Dwejra Point.
Now, as our misconceptions are all cleared and you finally know that there are so many more things to do and explore, let's get started with the RIGHT WAY on how to view Malta :)
While all we want you to do is enjoy the experience of Malta, our tagline totally justifies who we are. Well, want to learn? "We do Tours We do Experiences We do all the planning for you. In Malta, Gozo & Comino"
Who are we, and how can we be a perfect help?
Our company is the perfect guide for you to travel to any of these places as our experts belong here and know every bit of the place to help you in a unique way. Not only this, we've been here a while so we are kind of professionals when it comes to this and it reflects on our clients .Our biggest pleasures lie in customer satisfaction when they book a tour with our team.
We provide personalized excursions and activities for you and your party in addition to the usual trips that we offer. All of these trips are exclusive to you and your party, with professional guides and drivers who will show you around Malta like a native.
Our tour guides and drivers are completely licensed and equipped to provide you with a genuine local experience that stretches for years, some even decades long.
Reach out to us and let us assist you in planning your perfect holiday.
Try Our- Beach Hopping, Snorkeling, and Sunset Tour A unique method to see some of Malta's, Gozo's, and Comino's greatest beaches. Malta offers a fantastic blend of rocky and sandy beaches, which you will see on our tour. You will be able to observe Malta's water life since we will provide you with snorkeling equipment. We'll take you to some secret coves and lovely beaches, and you'll love every minute of it
Try Our- Gozo in a Day Tour Enjoy our food and beverages, transportation, and private tour guide, all of which are included in our package, so you can get the most out of it. For the whole 9-hour excursion, we provide both private and group tours. We provide a one-of-a-kind full-day Jeep trip on the island of Gozo, which is one of the best ways to discover Gozo's most beautiful hidden charms while also giving you the opportunity to capture amazing photographs of the breathtaking terrain and all the island's attractions.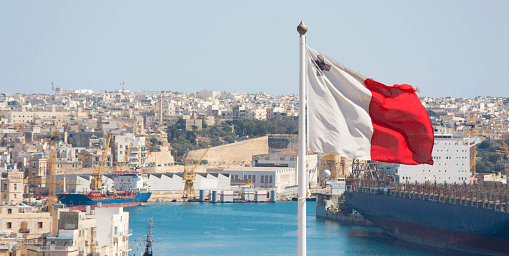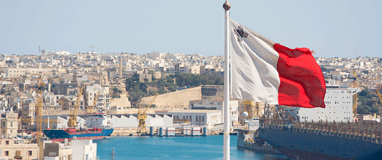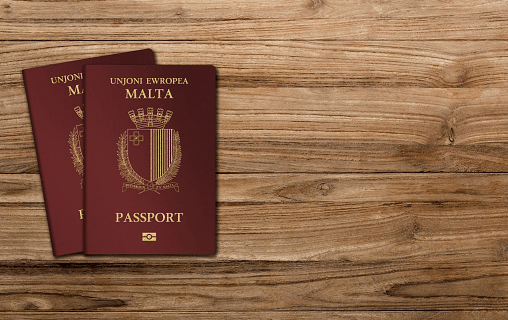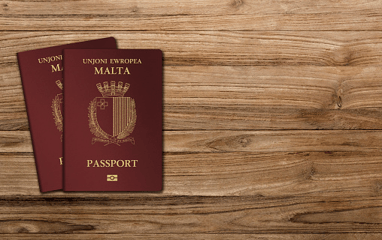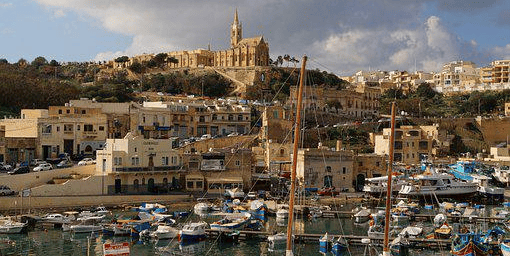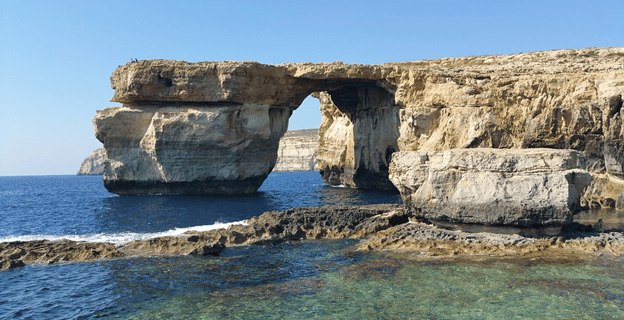 First time in Malta? Read this comprehensive guide.