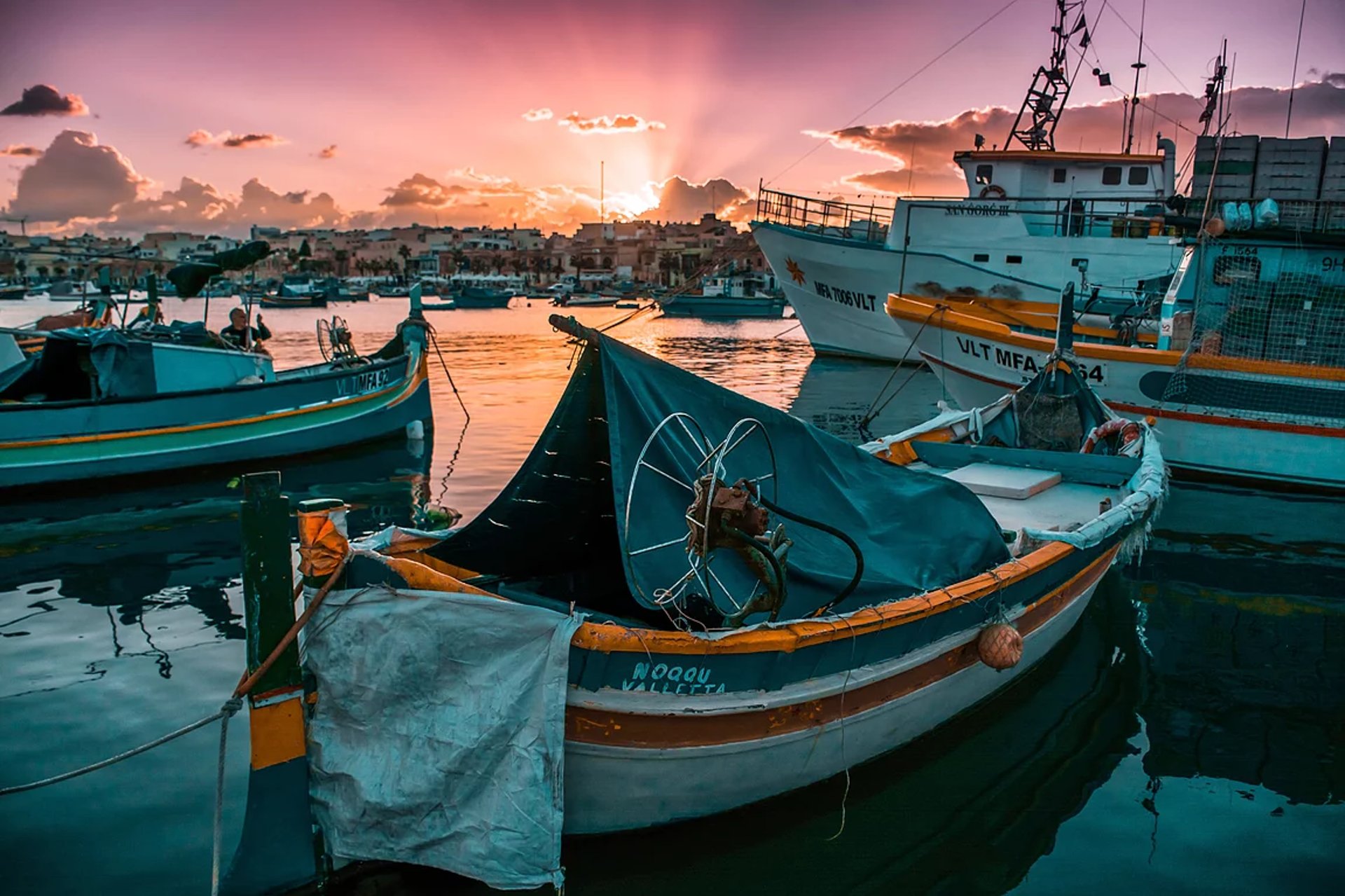 Experiences planned for you. Malta ,Gozo & Comino
My Dream Malta is your go to stop for private excursions, activities and creating those perfect memories in Malta.
From pick-up to drop-off, we offer a variety of unique guided tours and activities across Malta and Gozo that we believe will make for a memorable vacation. We pride ourselves in offering a variety of tailor-made personalised private tours and activities as well as standard pre-planned tours!
​Apart from the standard tours we prepare, we also do custom made tours and activities for you and your group. All of these tours are private just for you and your group, with certified guides and drivers leading you like a local around Malta.
Our guides, as well as drivers, are fully certified and equipped to give you a true local experience.
You can rest easy knowing that all our Guides and Leaders are all Local experts that have lived in Malta all their life and know it like the back of their hand.
​Drop us a message and let us help you organize your dream vacation,tailored and planned for you.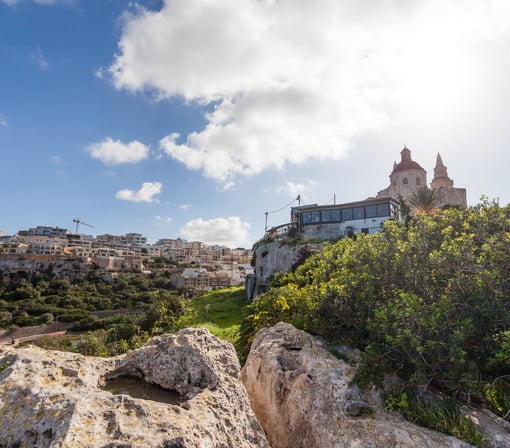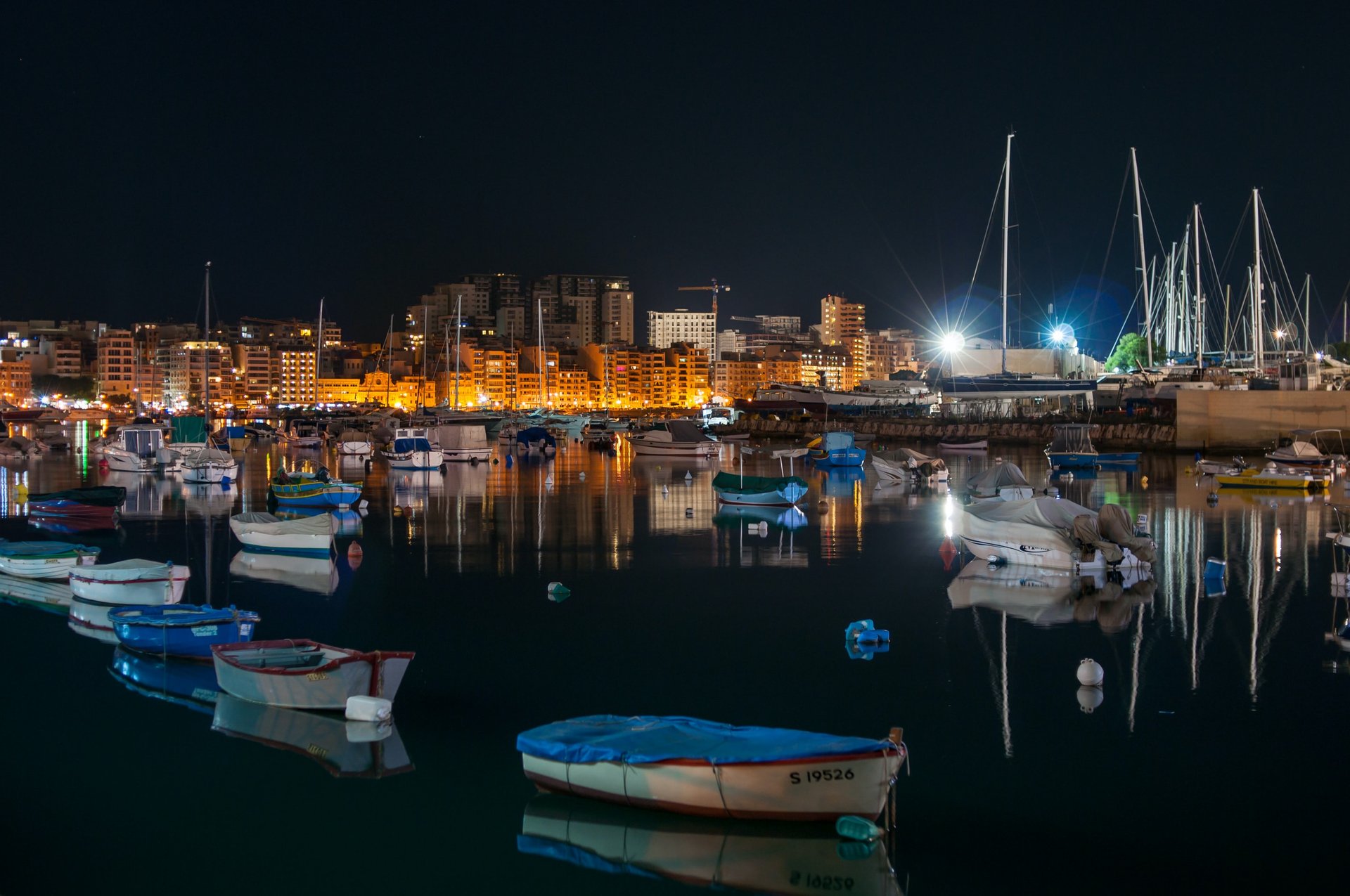 Why choose us for your tours in Malta?
1 on 1 video call to prepare your tour

We know how to have a good time
Let us prepare your perfect itinerary to Malta
We don't just create those perfect memories, we help you organize them as well.
From landing to flying back home we know how to organize your perfect vacation here in Malta. You will have a virtual call with one of our top guides that will gather all preferences and information from you and then just sit back and let us do all the work in organizing them for you!
We spend our time doing the research so you don't have to, whilst partnering up with accomodations and other tour agencies for massive discounts to our guests.
We will keep in contact you before and during your stay in Malta to make sure your vacation is going as we planned. Consider us your personal concierge when in Malta.
We know what we are doing.
​Drop us a message and let us help you organize your dream vacation,tailored and planned for you.
Only 10euros for a whole itinerary, planner and concierge during your entire stay in Malta, no matter how long!
Automatic Malta travel guide and 10% discount off on all tours when you select our personal planner
As always, client reviews don't lie! We know what we are doing :)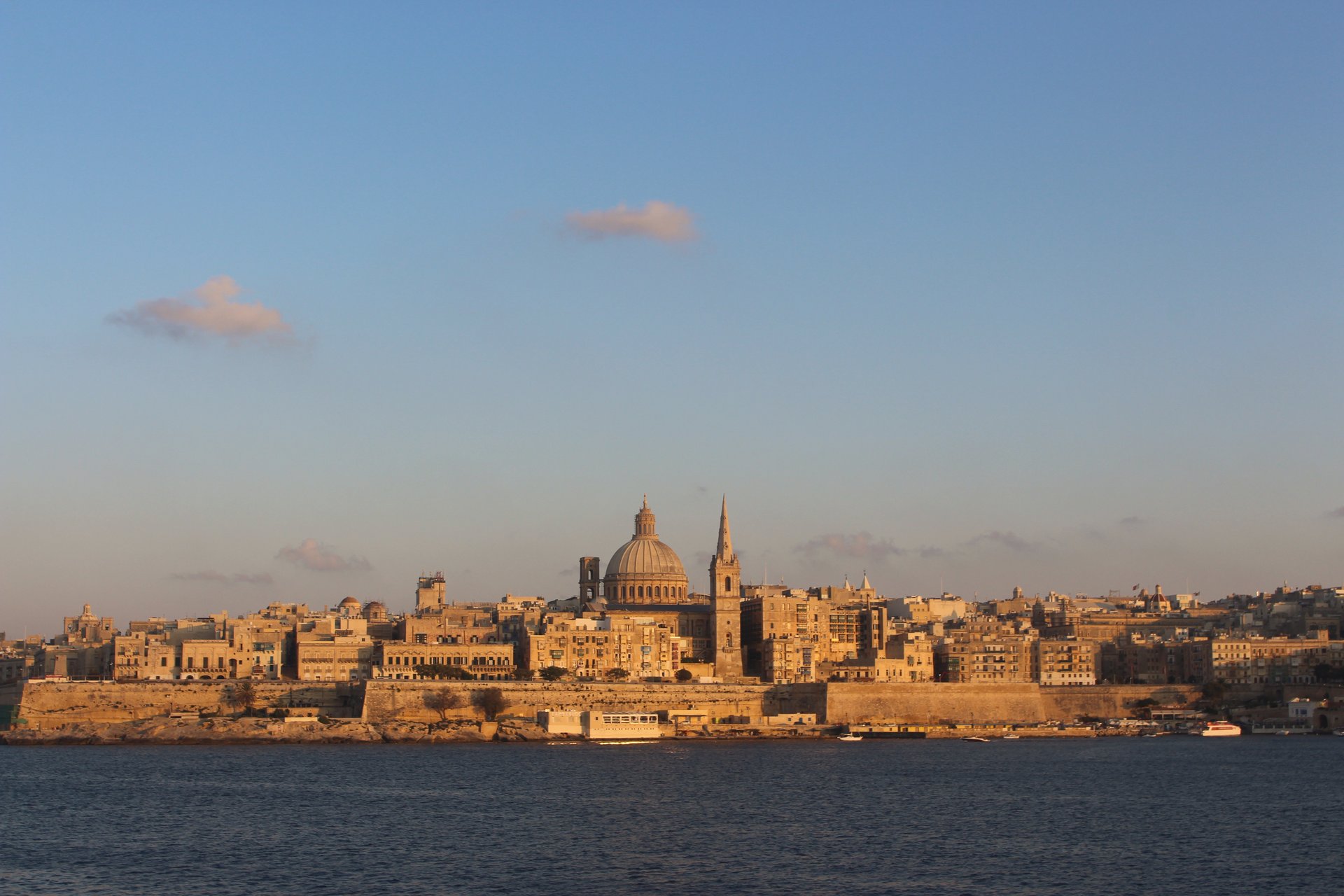 Here's what our customers say
This is an excellent way to see some stunning beaches in Malta that would otherwise be difficult to reach! Mat was a very accomodating driver and lovely to speak to. Highly recommend!
- Cat F, Google Review
The Tour with Chris was amazing.
We visited different places and the food was incredible
- Kai Ehlig, Facebook review
Such a knowledgeable and friendly guy. Cant thank you enough Chris for fabulous tour of Malta and all your great trip and stories. It was an absolute pleasure. You are a superstar!
- Martina Walsh, Google Review
Get a Quote for your Private Tour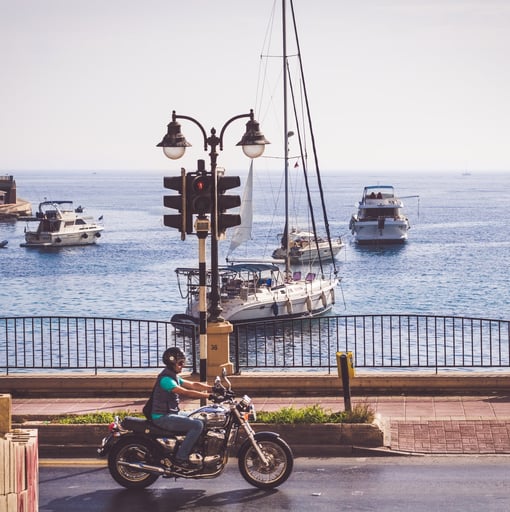 ©2021 My Dream Malta Ltd. C93768 | All rights reserved.