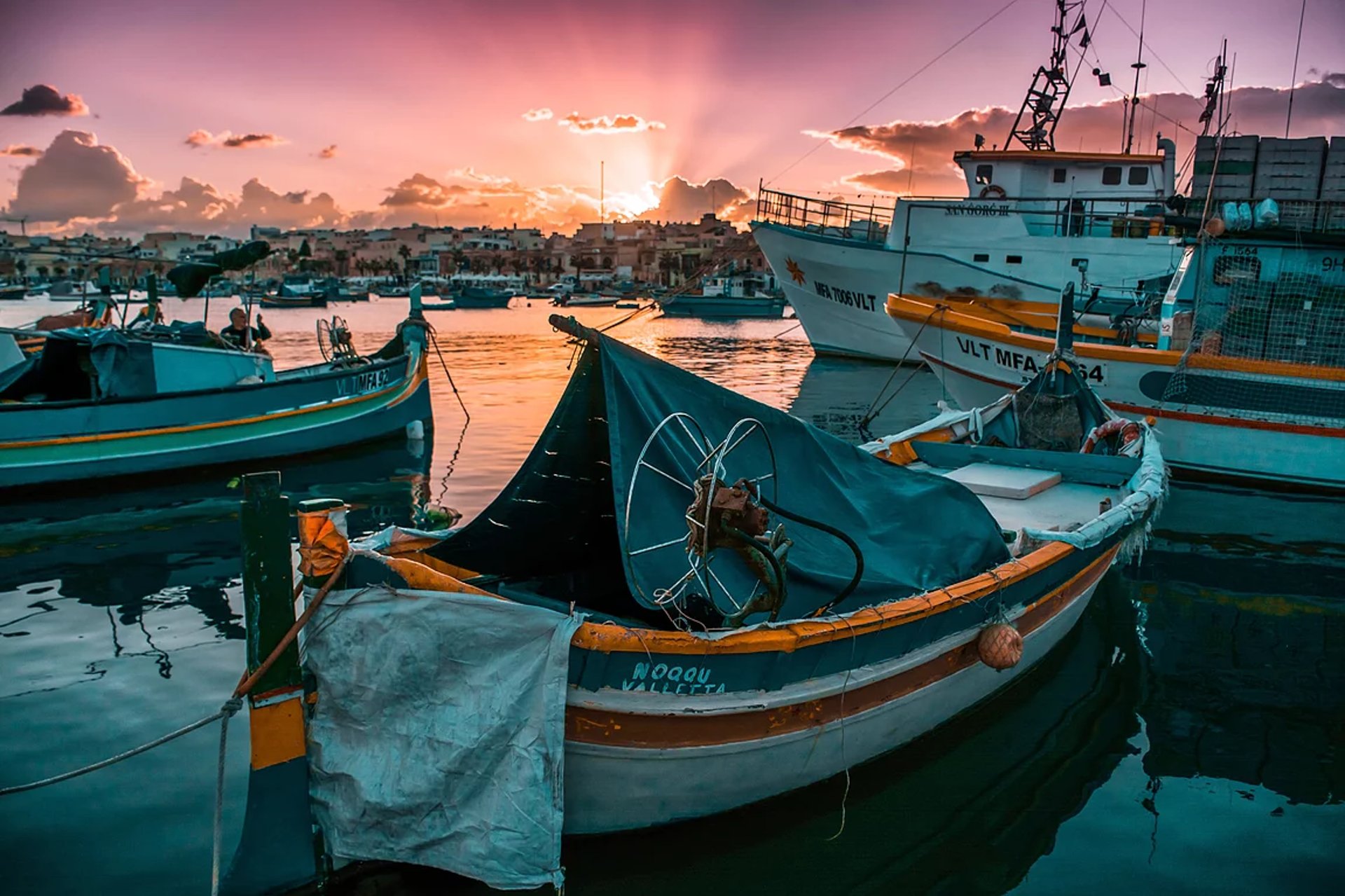 We do Experiences that you will love.
We do Private and Group Tours for all age groups
In Malta ,Gozo & Comino
The reviews speak for themselves, take a look!
My Dream Malta is your go to stop for private excursions, activities and creating those perfect memories in Malta.
From pick-up to drop-off, we offer a variety of unique guided tours and activities across Malta and Gozo that we believe will make for a memorable vacation. We pride ourselves in offering a variety of tailor-made personalised private tours and activities as well as standard pre-planned tours across Malta, Gozo and Comino!
​Apart from the standard tours, we also do custom made tours and activities for you and your group. All of these tours are private just for you and your group, with certified guides and drivers leading you like a local around Malta. If you just want fun things to do or historical tours in Malta or even visit some of our 3000 year-old heritage sites, we can do that!
Our local expert guides, as well as drivers, are fully certified and equipped to give you a true local experience. And all locals who have years of experience around the island.
​Drop us a message and let us help you organize your dream vacation, tailored and planned for you.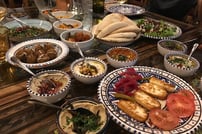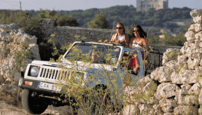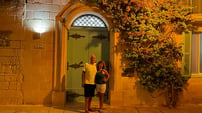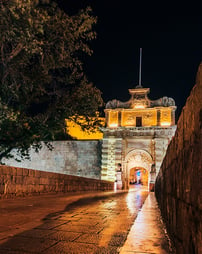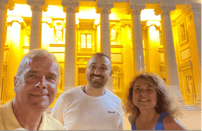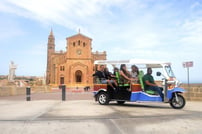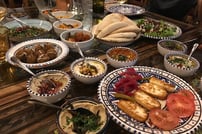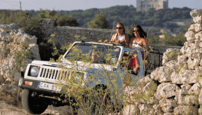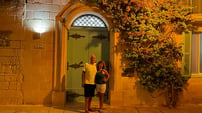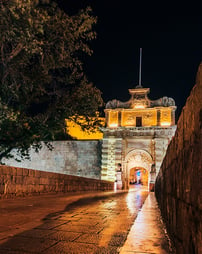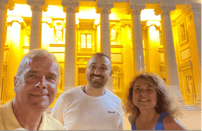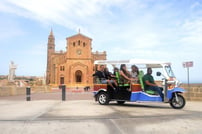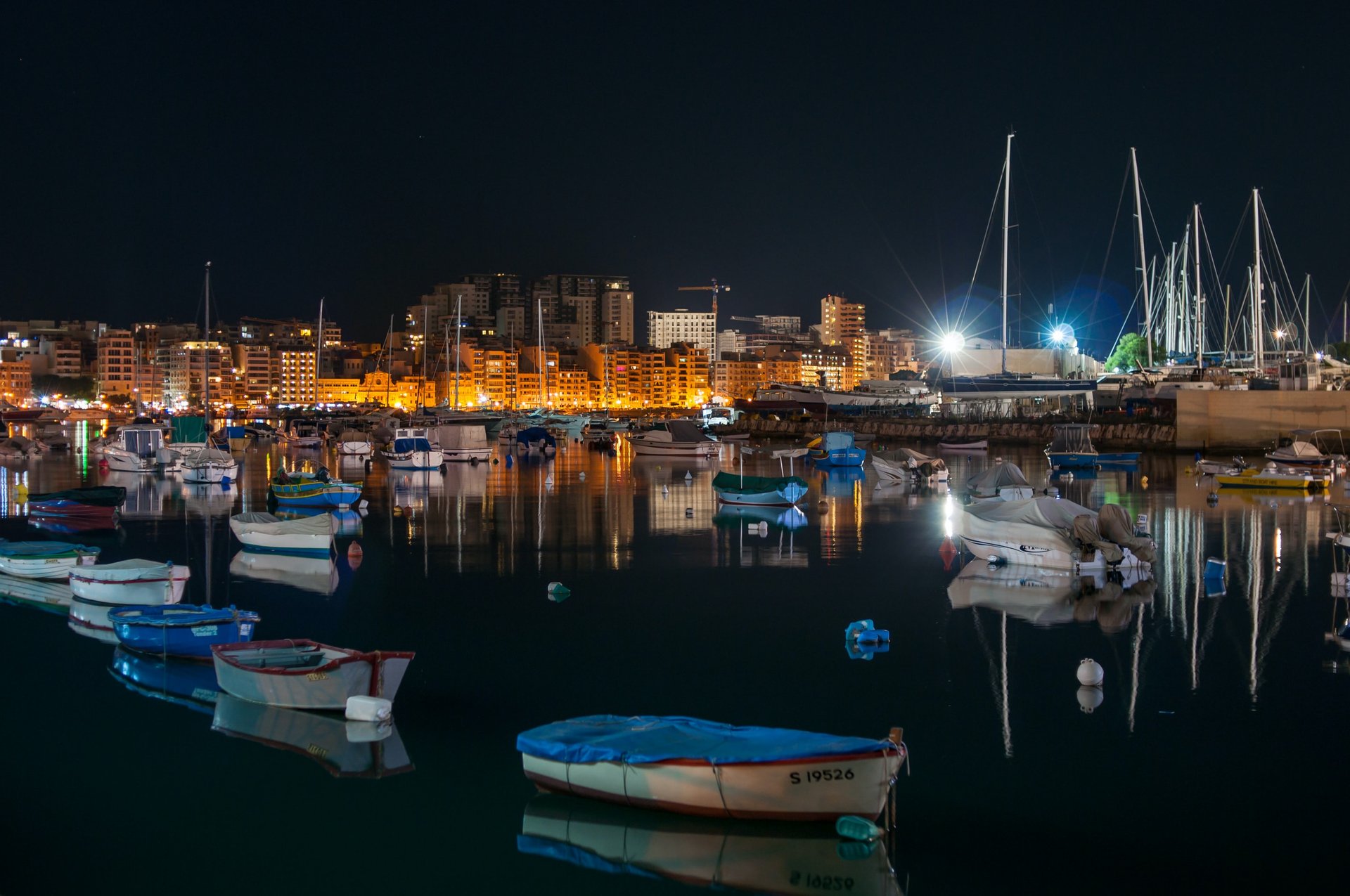 Why choose us for your tours in Malta?
Custom made itineraries for you and your group
Great activities and excursions for all ages


Unique Tours & Excursions. For all ages
The Malta Experience - Sightseeing Tour
Get a Quote for your Tour
Start your journey to an unforgettable Malta Experience.
Click here instead if you want live chat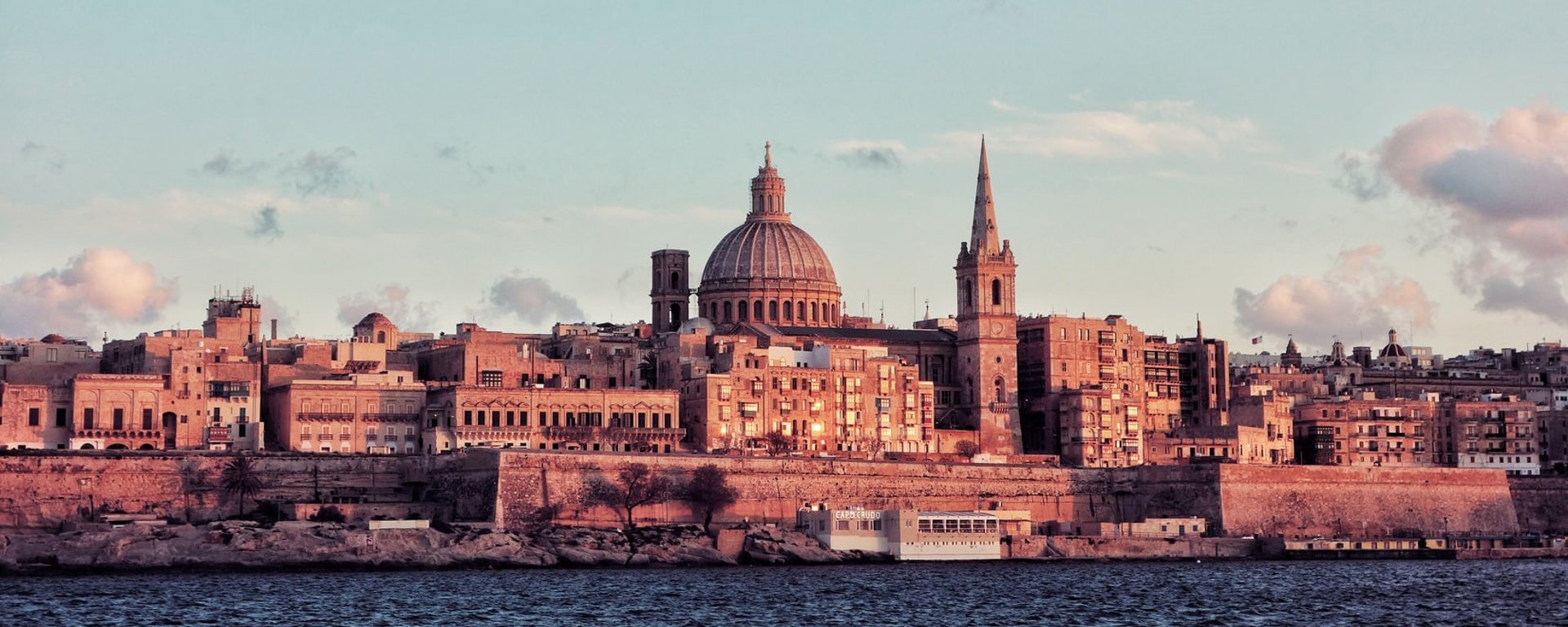 Call or message us via whatsapp