Beach Hopping, Snorkelling and Sunset Tour
Private - Car or Boat Tours
Detailed Itinerary:
An exclusive way to visit some of the best beaches in Malta, Gozo or Comino.

Malta has a wonderful combination of rocky and sandy beaches, and we will explore several of them in this tour.

You will see Malta's sea life as I equip you with snorkeling equipment so you can see this yourself. I will show you well hidden coves and beautiful beaches, and you will truly enjoy every minute of it!

Great pictures of amazing beaches are guaranteed!

We will spend roughly 1 hour in each beach to truly take our time and enjoy it. Obviously times are catered to you, so if you want to shorten or lengthen any stay we can obviously do that!

Usual beaches that we go to are a combination of below:
-The famous Blue Lagoon in Comino(boat tour only)
Ghajn Tuffieha Bay
-Paradise Bay
-Anchor Bay
-Ghar Lapsi - A Cove turned beach site
-Pretty Bay
- St.Peter's Pool
All Boat/Car Expenses
All Boat/Van related expenses are included in the price with no hidden fees. Fuel of boat included as well!
Transportation:
All transportation from start to finish, pickup to drop off from anywhere being Malta or Gozo
Food & Drinks:
A delicious local Maltese snack served in the end with a refreshing Maltese beverage as well, overlooking a beautiful sunset spot(for van tour only)
Personal Skipper:
Your own person skipper navigating your boat, giving you advice and taking you to wherever you want to visit.(for boat tour only)
Snorkelling equipment:
Masks and pipes provided for you to use and view Malta's sea life with!(van tour only)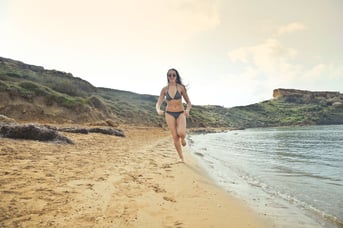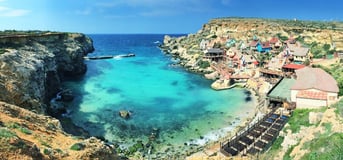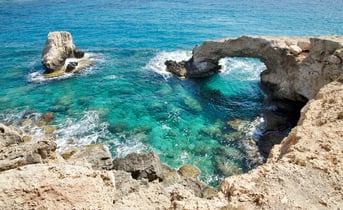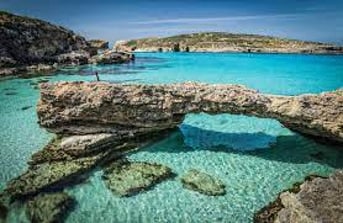 ©2021 My Dream Malta Ltd. C93768 | All rights reserved.