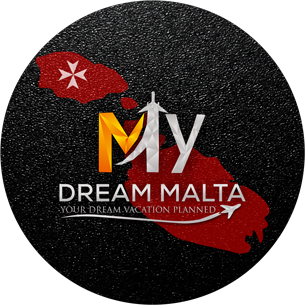 Detailed Itinerary:
The tour focuses on a blend of stops in Malta which are a perfect balance of history, culture, landmarks and beaches! You will explore some of the most beautiful places in Malta with some great advice to enjoy the rest of your holiday as well!

I will be taking you to a mixture of known and hidden gem landmarks in Malta that will truly give you an amazing start to your journey in Malta. Along the way we will also be driving through multiple other important stops. In each location we will learn the history behind it,take a tour around as well as some amazing photos!

This award winning tour will make the best use of your time to give you the best of Malta in a day.Local beverages and delicacies are included!

I will also be explaining the history and culture of Malta along the way which will make the tour full circle. You will see hidden gems, historical landmarks, cities and off the beaten path locations that are difficult to find on your own! Gorgeous picture stops are guaranteed!
Food & Drinks:
Ongoing tastings and drinks during the tour, including a delicious Maltese traditional street food in the end.
Transportation:
All transportation from pickup to drop off in an AC'ed car or van
Personal Tour Guide:
Your own personal tour guide,ready to answer any questions you might have and show you the amazing locations of Malta.