5 Reasons to hire a Private Tour Guide when in Malta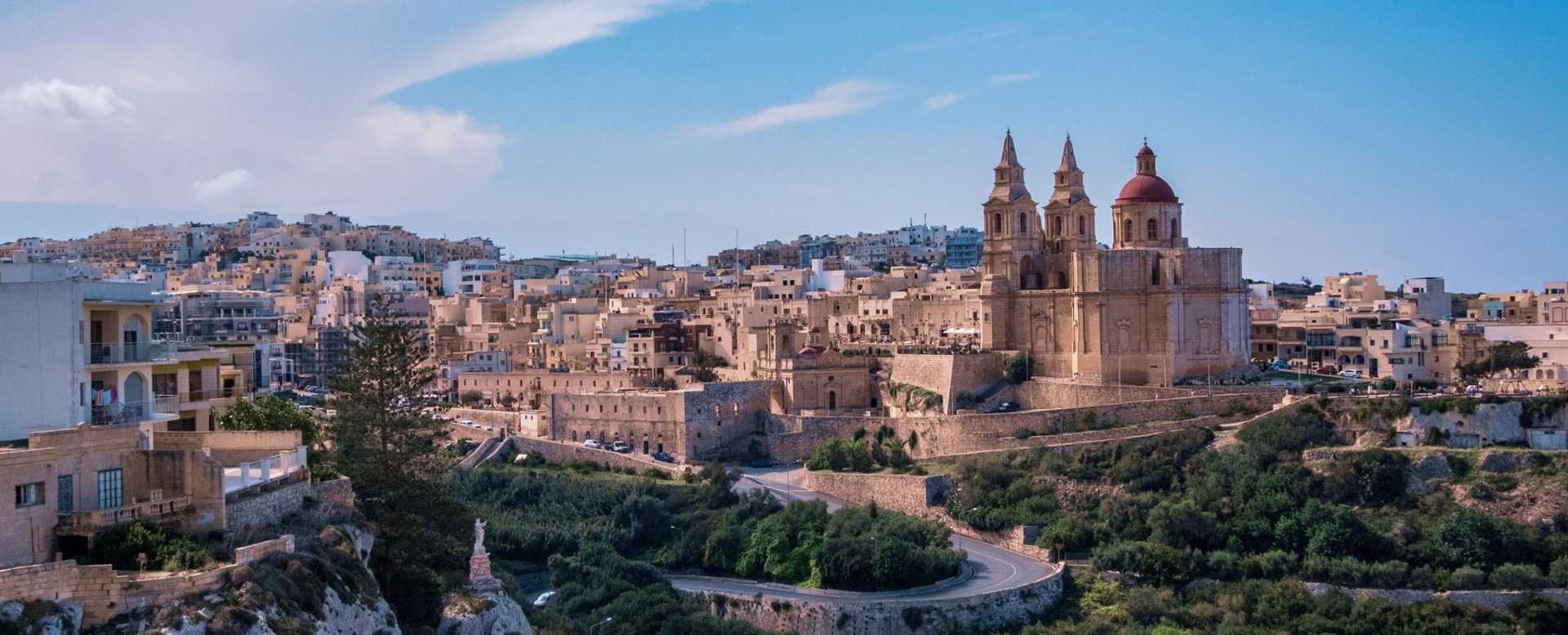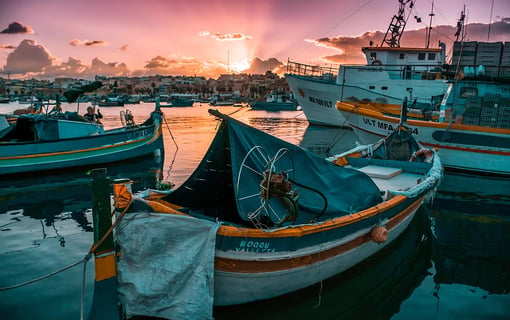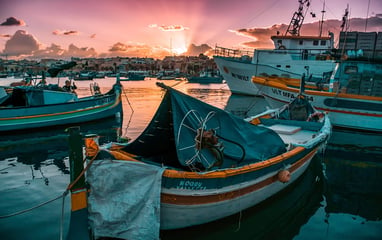 When you are visiting a new country, even one as small as Malta for your vacation, the best favor you can do to yourself is to use your time wisely. This is easily one big advantage of a private tour. With a private tour you can customize your itinerary the way you want it, and our trained guides will also give you insights on how best to split the day so you will make the most of it for sure.
2. Get local insight, stories and facts
3. Ask as many questions as you want!
4. Tailor made tour just for you.
5. Your Tour Guide is more than just a Tour Guide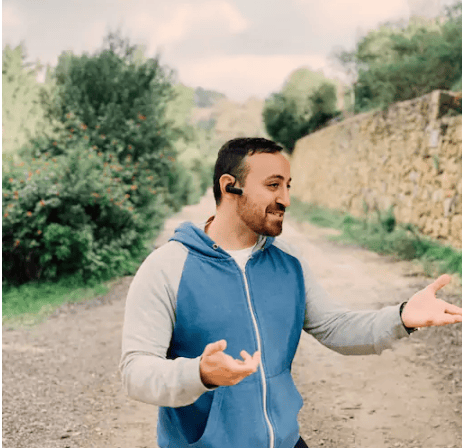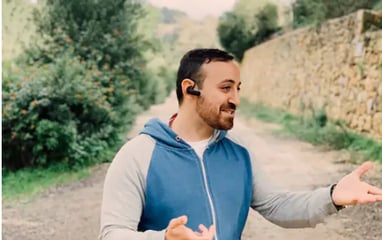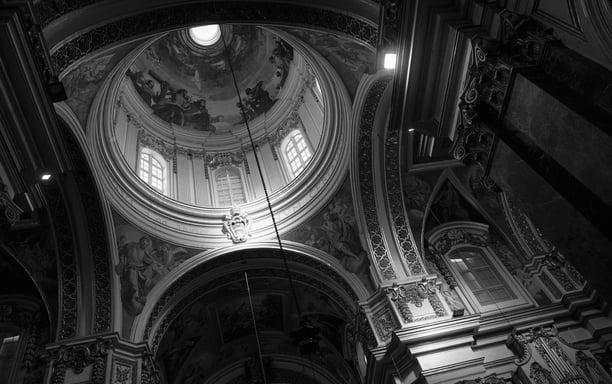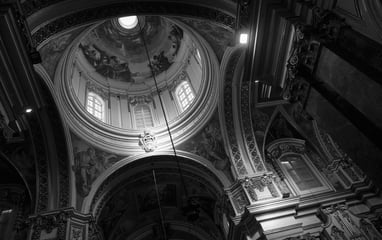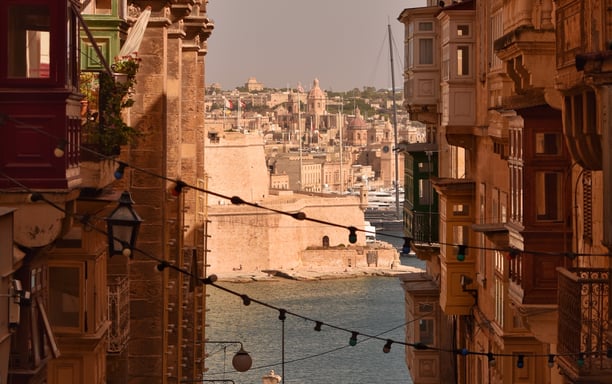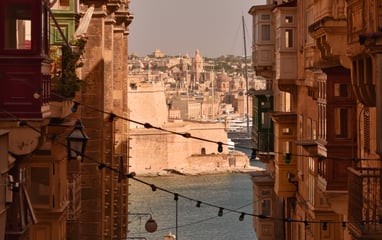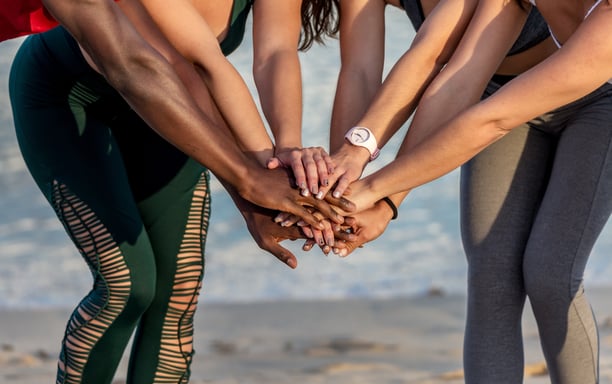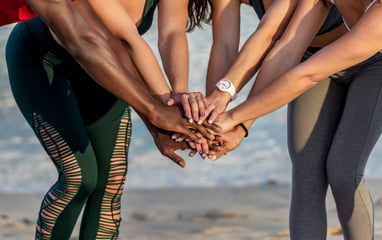 Usually in a standard tour, you are limited to the script that the guide or person says repeatedly day after day. With a Private Tour you will not just get the facts of the place, but you are getting detailed insight about the what,when,why and how's of the place.Private tours are the best if you want specific advise into what YOU would want to do.
This is personally my favorite one. What's a better way to invest in your vacation than hiring a person for a whole day(or multiple)knowing that you can ask anything about Malta or Gozo and he/she would be able to give you the facts and give you local advise? Anything from historical facts to current culture to where you should eat for dinner after the tour, its all up for grabs. With a private tour you basically have a book of Malta with all the valuable information going around Malta with you the whole day.
Simple. This is how all tours should be, why pay for a tour when 50% of what you saw isn't even something you're interested in? With a private tour you are limited only by your imagination. Just let us know what your interests are and we will take care of the rest. Do you like mostly panoramic sights or are you more into the history of Malta? Whatever it is leave it to us to sort it out and we guarantee you , you will love every location on the tour.
On a private tour, you get to know your tour guide on a more personal level. This leads to deeper conversations such as relocations, best districts in the area, best commuting options, local language and so much more the list is endless. From the simplest of things such as taking those important family photos that will live on for those perfect memories for you and even setting the pace for you when starting through your journey in Malta.
So what do you think? Did we change your mind yet. Its not easy making a choice these days with all the options out there, but we are here to listen. Book with us and we will guarantee an amazing vacation in Malta from start to finish. If you are still on the fence feel free to drop us an e-mail and get some more info or directly chat with us through our whatsapp channel!.